Inspect your pipes with

Sonar

LiDAR

CCTV

Pipe Penetrating Radar

sensor technology.
Advanced Pipeline Condition Assessment Services
Create digital doubles for your linear assets, plan your sliplining projects, determine pitting and areas of stress.
Detect voids, conduct a soil stability analysis and determine grout coverage.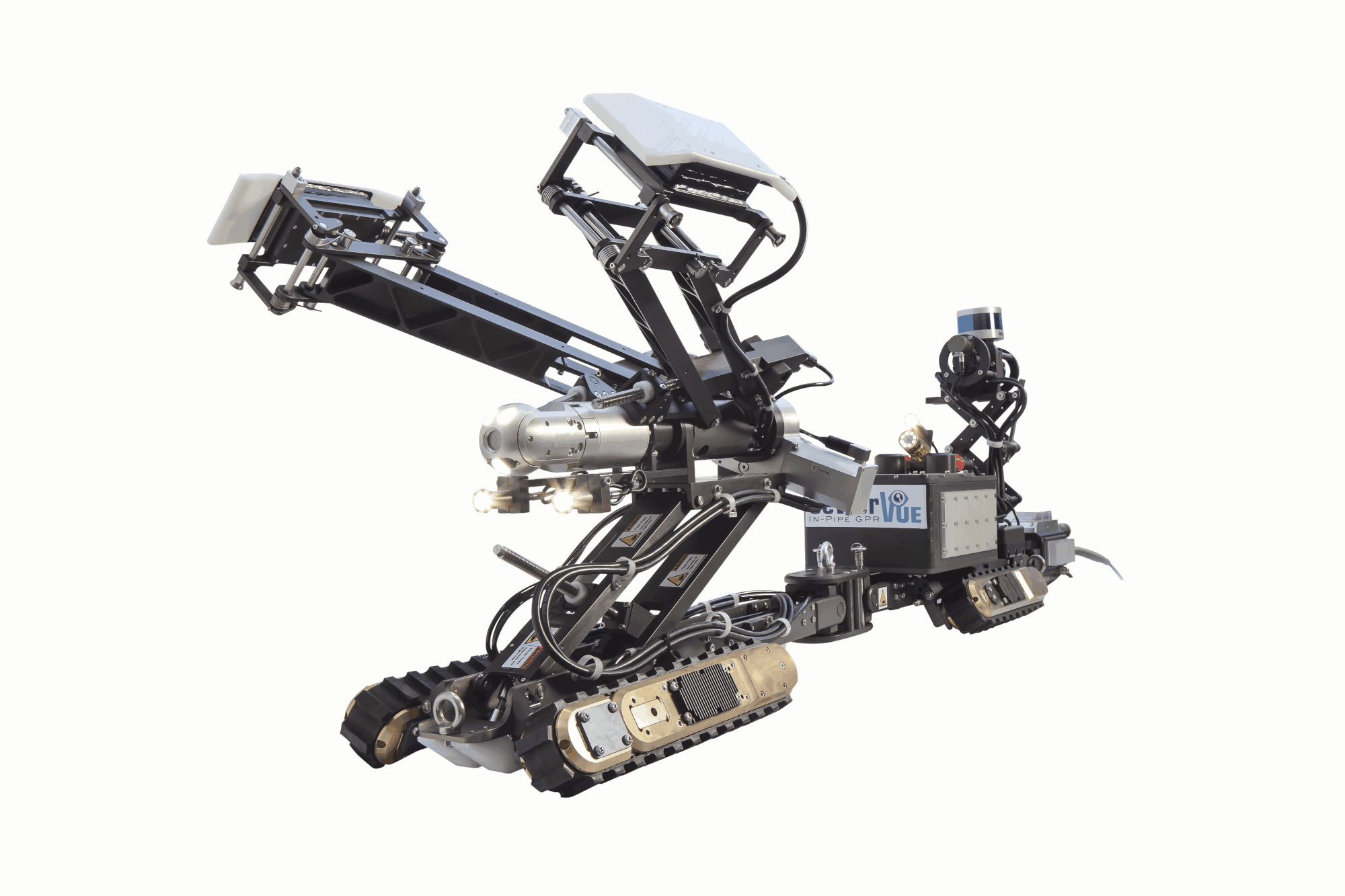 Get accurate wall thickness measurements, determine remaining useful life of assets, measure sediment and reinforcement cover.
SewerVUE's in-pipe multi-sensor and pipe penetrating radar technology for any inspection service.
---
---
---