Crack Profiling with high resolution lidar
Just because our name is SewerVUE, doesn't mean we're limited to just sewers. Our robotic platform delivers high resolution imaging and defect profiling to the toughest places on earth.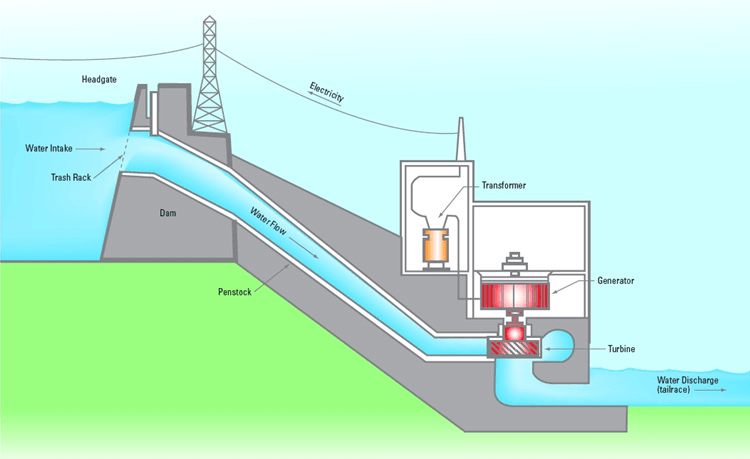 A good example of this is our unique ability to profile cracks and defects inside penstocks. With our robotic platforms, we can deliver a milimeter accuracy lidar system inside of penstocks. The data we provide, will detail the depth, width, and legth of every defect. Contact us for more details!