SewerVUE's Most Popular Float: Regular Float
SewerVUE's Regular Float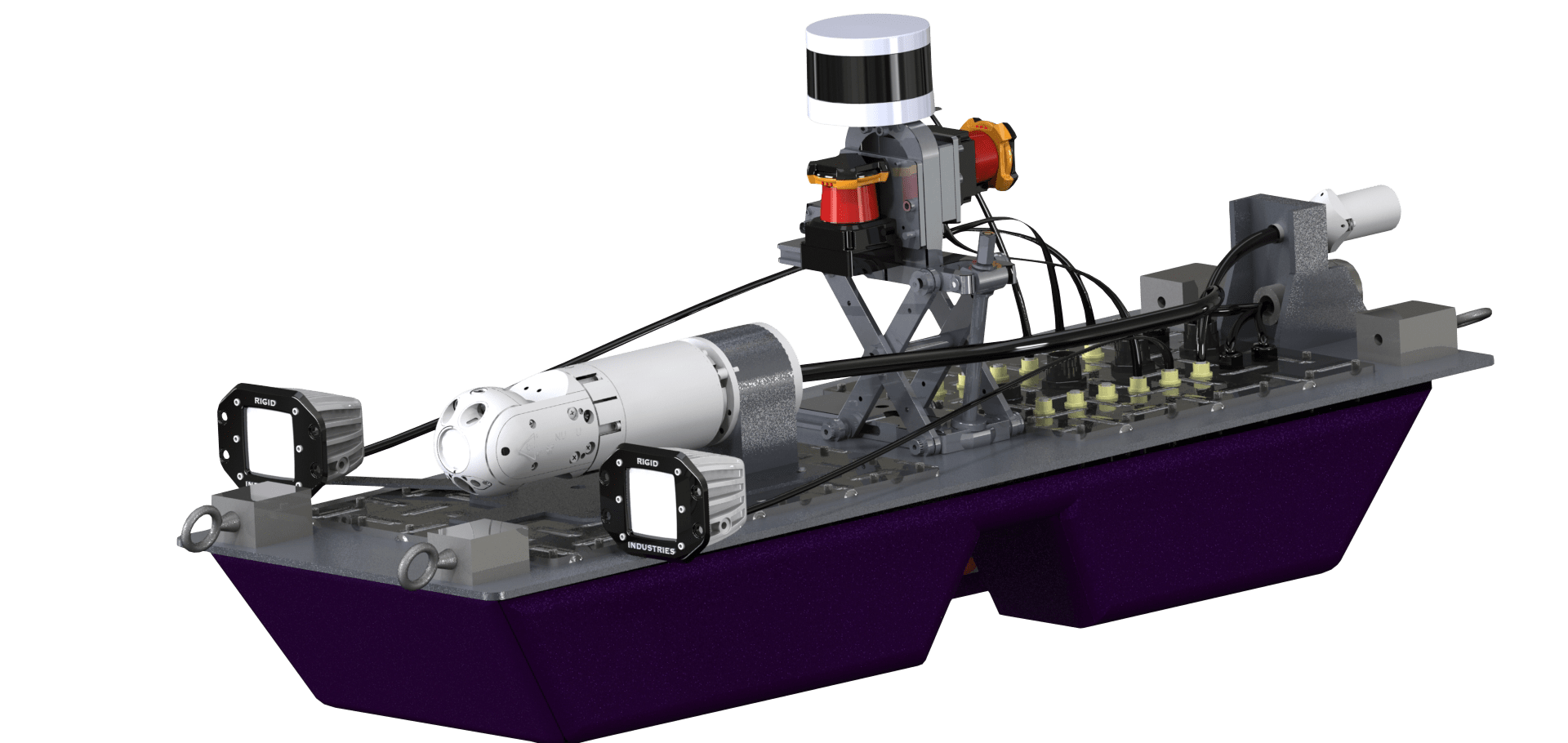 Float Features
SewerVUE's Regular Float is a multi-sensor pipe inspection tool designed for quantitative assessment. SewerVUE's Regular Float hardware features 1000m Standard Tether Length. The Regular Float includes software featuring DataVUE recording software, a full in-depth report with appendices, and a $2/ft fee for data processing by SewerVUE.
The Regular Float features technology such as HD CCTV used to navigate and identify any visual anomalies. Sonar Imaging utilizes sound propagation to create an image of the pipe's inner surface and details the pipe's profile and measures sediment volume, all with sub-centimetre accuracy. LIDAR measurements determine the exact size and shape of the pipe and provide quantitative assessment of deformation and corrosion.
The Regular Float is priced at $399,998 USD, featuring DataVUE recording software and a full in-depth report of your pipe inspection. Additional costs for data processing are quoted at $2/ft.
Contact SewerVUE today to find out how you can take advantage of this cutting-edge pipeline inspection platform.
For more information on the MPIS Float or SewerVUE's other technologies and services, visit sewervue.com.