SewerVUE's Underwater Inspection Solution
SewerVUE Submersible ROV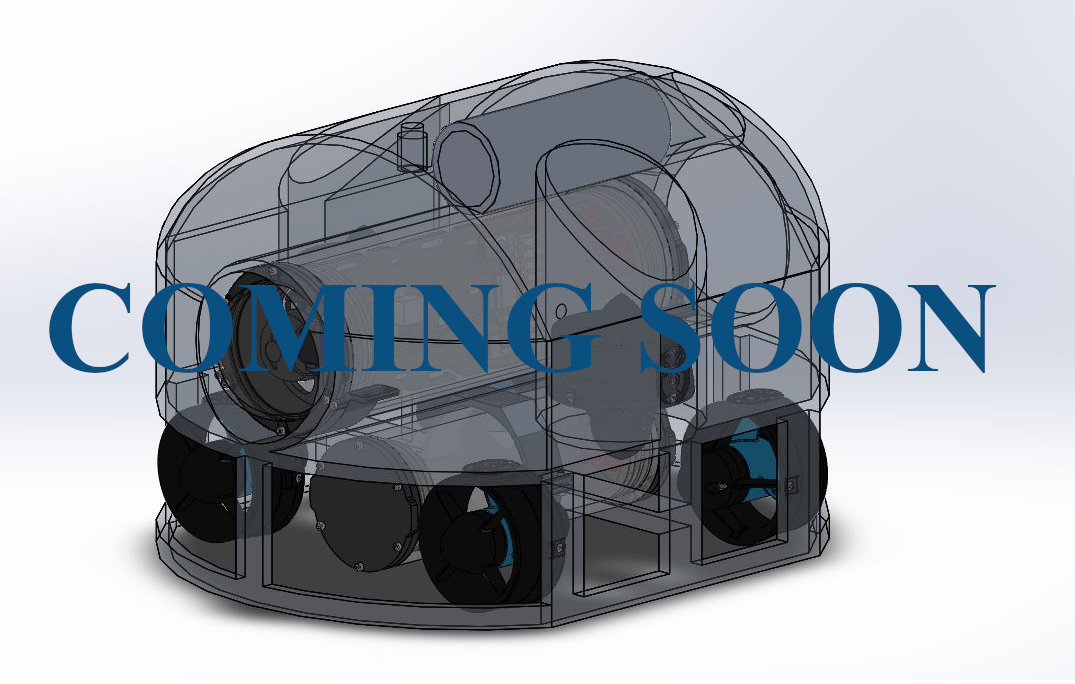 SSV Features
Ultrasonic Thickness Testing
SewerVUE's underwater ROV offers a wide variety of inspection solutions. This ROV can inspect fully submerged pipes ranging from 13.5 inches and up.
SewerVUE can equip this ROV with Ultrasonic thickness testing gauges to measure the wall thickness of metallic pipes such as steel, ductile iron and cast iron pipe. For all other pipes and materials such as siphons and penstocks, the SSV can measure the internal geometry using state of the art profiling sonar.
The SSV can inspect up to 1Km from a single access point, with options to inspect up to 10Km in certain applications. SewerVUE makes use of unique inertial measurement to be able to create truly accurate digital doubles of these critical assets.
SewerVUE's Submersible ROV helps asset owners save extensive amount of time and money spent on de-watering and re-watering pipes during inspections.