SewerVUE's Most Advanced Float: Large Float
SewerVUE's Custom Float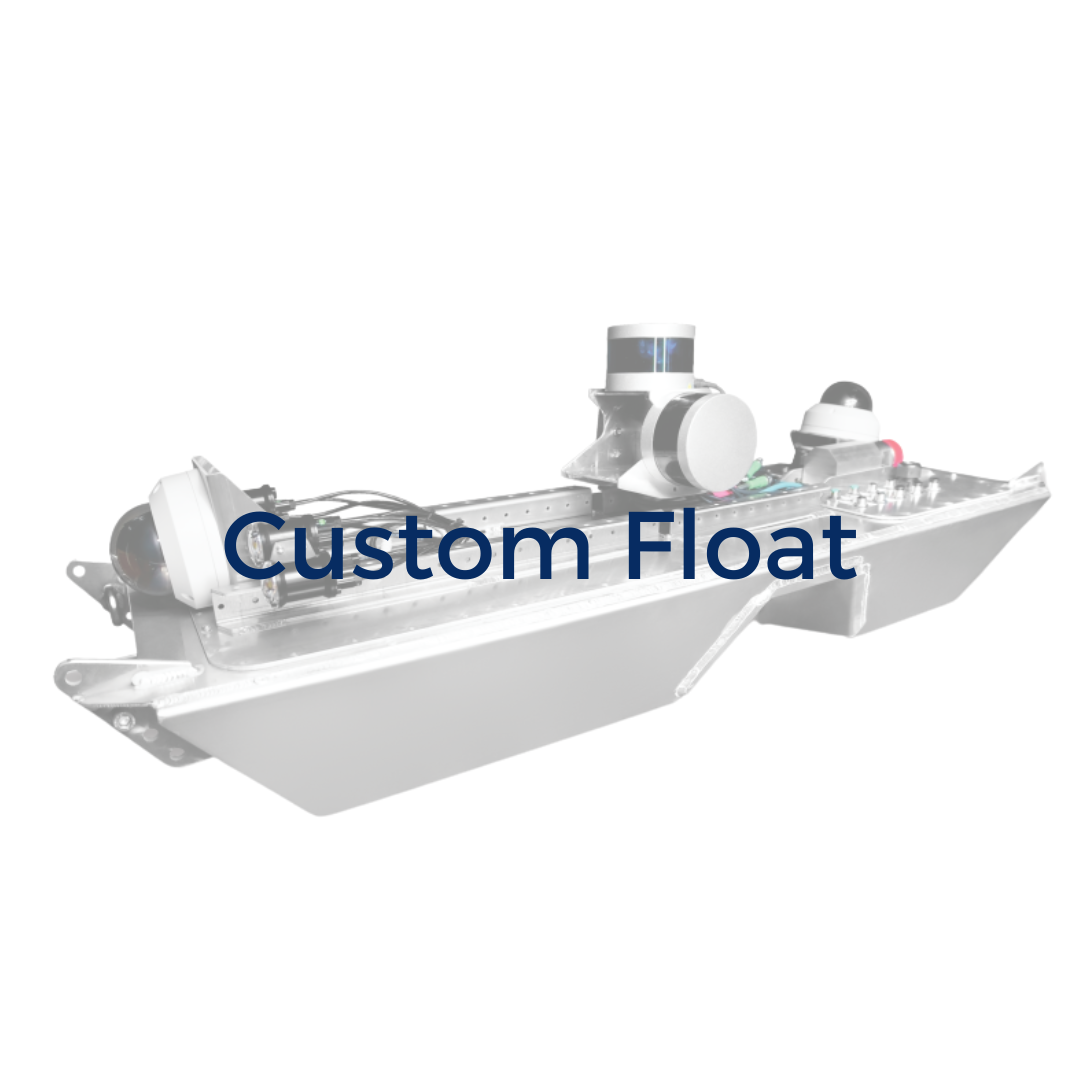 Float Features
SewerVUE's Custom Float is our most advanced multi-sensor inspection float for wastewater and water pipe condition assessments. SewerVUE's Custom Float features state-of-the-art hardware such as HD CCTV, Sonar Imaging, 3D LiDAR inspection scanning and 360 Pipe Penetrating Radar. SewerVue can build any float with any specifications.
Pipe penetrating radar (PPR) is SewerVUE's proprietary condition assessment method, utilizing GPR technology from inside the pipe. SewerVUE is a leader in the non-ferrous pipe inspection industry, with PPR abilities that can determine what lies beyond CCTV. PPR allows pipeline owners to get quantifiable pipe wall measurements along with detection of exterior voids, lowering risks for future hazards. The Custom Float also features the latest MSI sensors including pipe profiling sonar imaging and 3D LiDAR scanning.
The MPIS Float features DataVUE, a water and sewer video inspection software. DataVUE enables you to view the data output from all sensors and check the connectivity status. Alongside the proprietary recording software, the purchase of a SewerVUE Custom Float also includes a full in-depth report with appendices, with an additional $2/ft fee for data processing.
Contact SewerVUE today to find out how you can take advantage of this cutting-edge pipeline inspection platform.