Understand The Structural Integraty Of Your Pipe with MSI Technology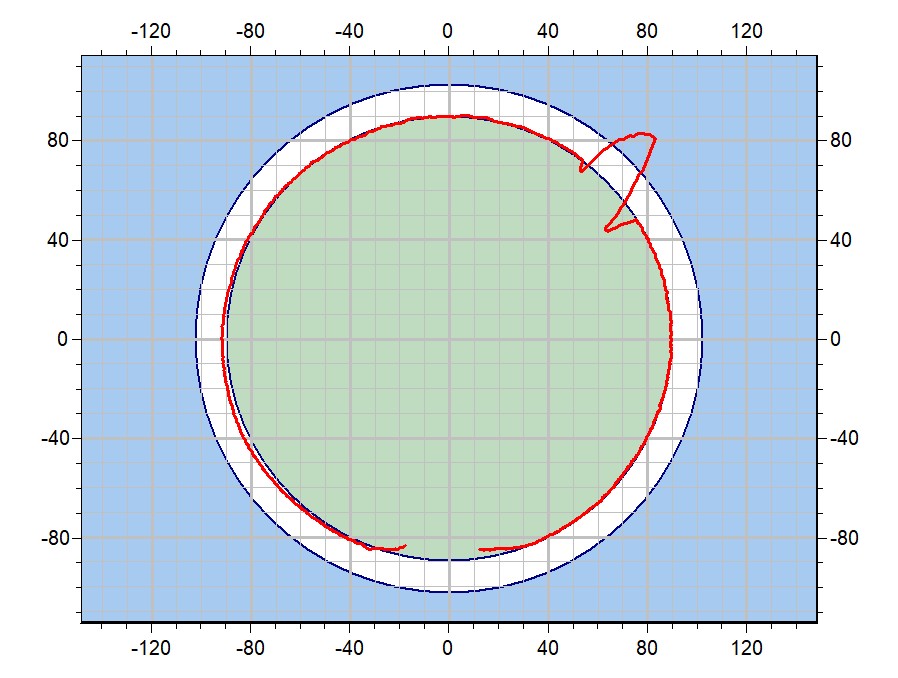 SewerVUE is dedicated to providing practical solutions for evaluating the state of your large-diameter sewer lines. Our cross-section reporting offers a methodical approach to gaining valuable insights into the condition of your critical infrastructure. Using our state-of-the-art multi-sensor technology, equipped with 2D LiDAR, 3D LiDAR, and sonar, SewerVUE's team conducts a thorough examination of your sewer line. We focus on essential factors, including assessing the remaining wall thickness, identifying hanging deposits, locating missing sections, and analyzing the pipe's geometry with precision.
Our multi-sensor generated reports offer qualitative data that equips your engineering team with comprehensive information to make well-informed decisions. It's about understanding the unseen complexities below the surface. These insights play a crucial role in evaluating the condition of your pipe and formulating effective pipe rehabilitation strategies. LiDAR data had alerted us to their existence. Visual inspection alone could not reveal the true nature of these irregularities.
Sample Reporting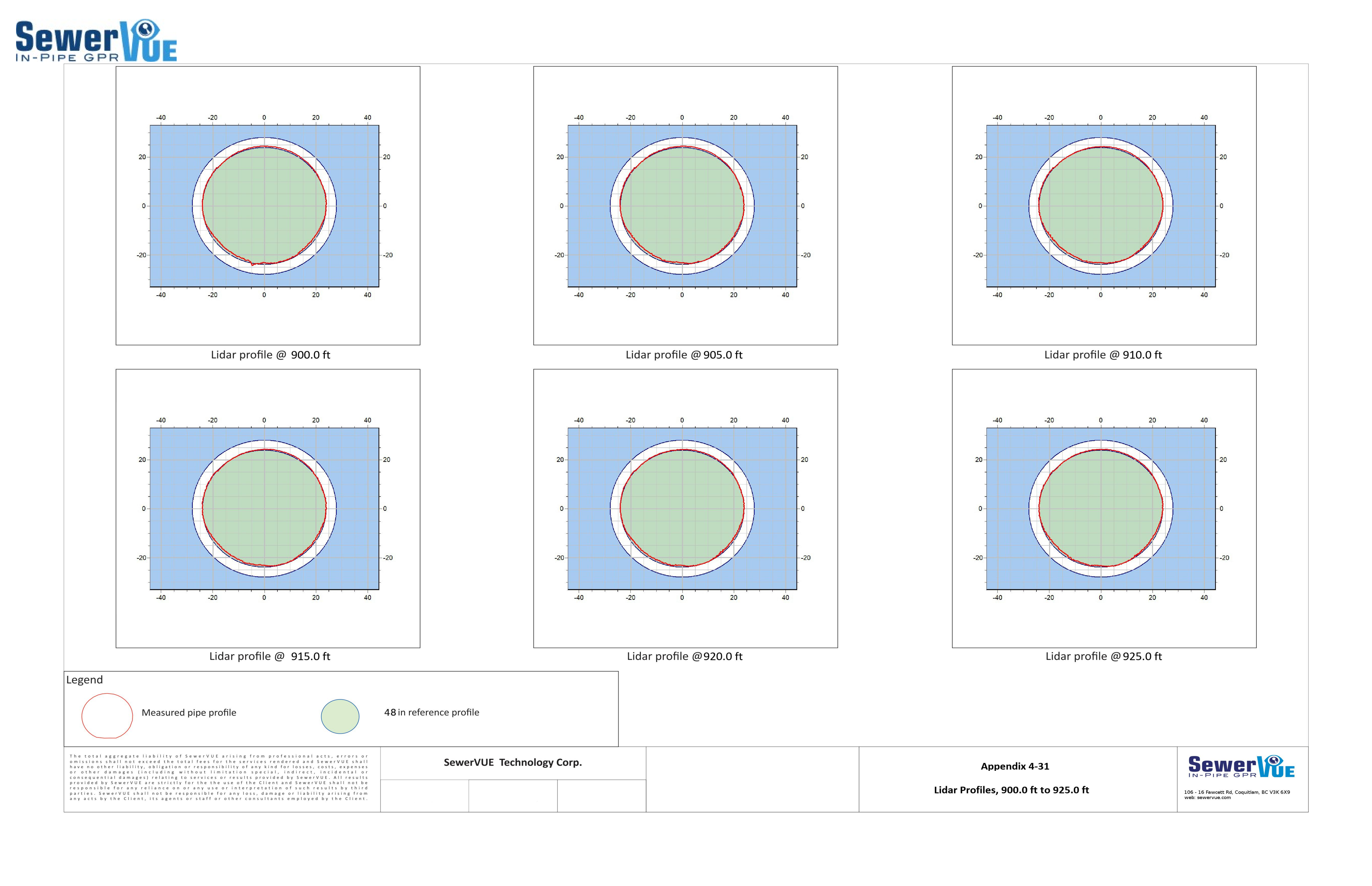 SewerVUE Technology
SewerVUE can tackle big jobs in some of the toughest places on Earth, and get actionable data quickly. At SewerVUE, we use industry leading LiDAR technology to deliver unmatched insights into pipeline conditions, ensuring the utmost precision and reliability in your assessment. Trust us for comprehensive LiDAR data that goes beyond the surface and detects hidden issues, ultimately enhancing the efficiency and accuracy of your pipeline inspections.
To discuss how SewerVUE can meet your specific needs, contact us today!