SewerVUE Sensor Embedded Floats
MPIS Float Options
SewerVUE technology designed three multi-sensor pipe inspection platforms: Bobber Float, MPIS Float, and the MPIS custom Float. Designed for easy, quantitative assessment, ranging in different hardware features, sensors, and software to accommodate for your advanced pipe inspection needs.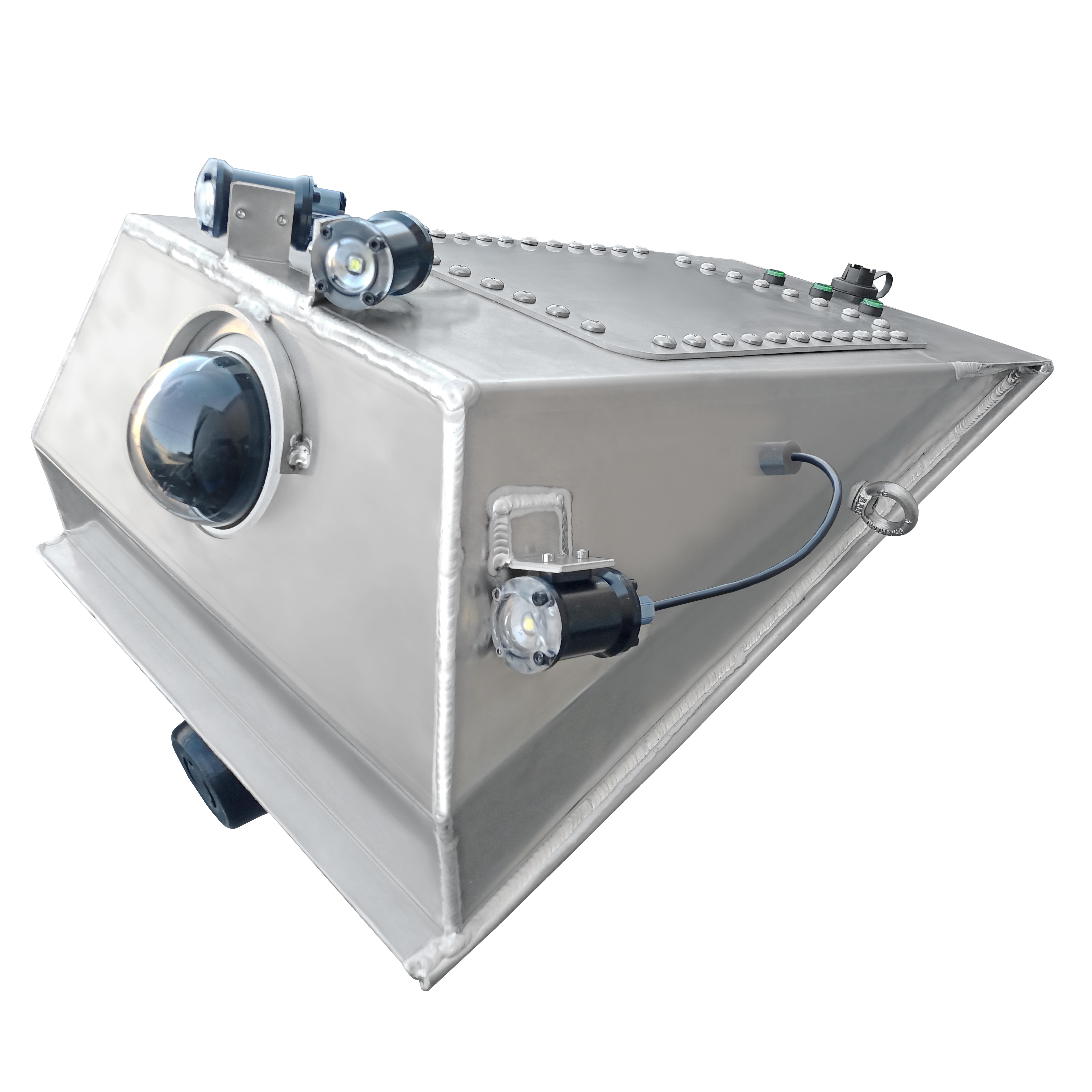 Free with commitment
HARDWARE FEATURES
Tether-less
HD CCTV
Imaging sonar
16" (400mm) pipes and up!
Photogrammetry
SOFTWARE FEATURES
Colourized point-cloud
$2/ft Data Processing
$299,998
HARDWARE FEATURES
1000m Standard Tether Length
HD CCTV
Profiling Sonar
18" (450mm) pipes and up!
3D LiDAR
SOFTWARE FEATURES
Geospacially accurate point-cloud
$2/ft Fee for Data Processing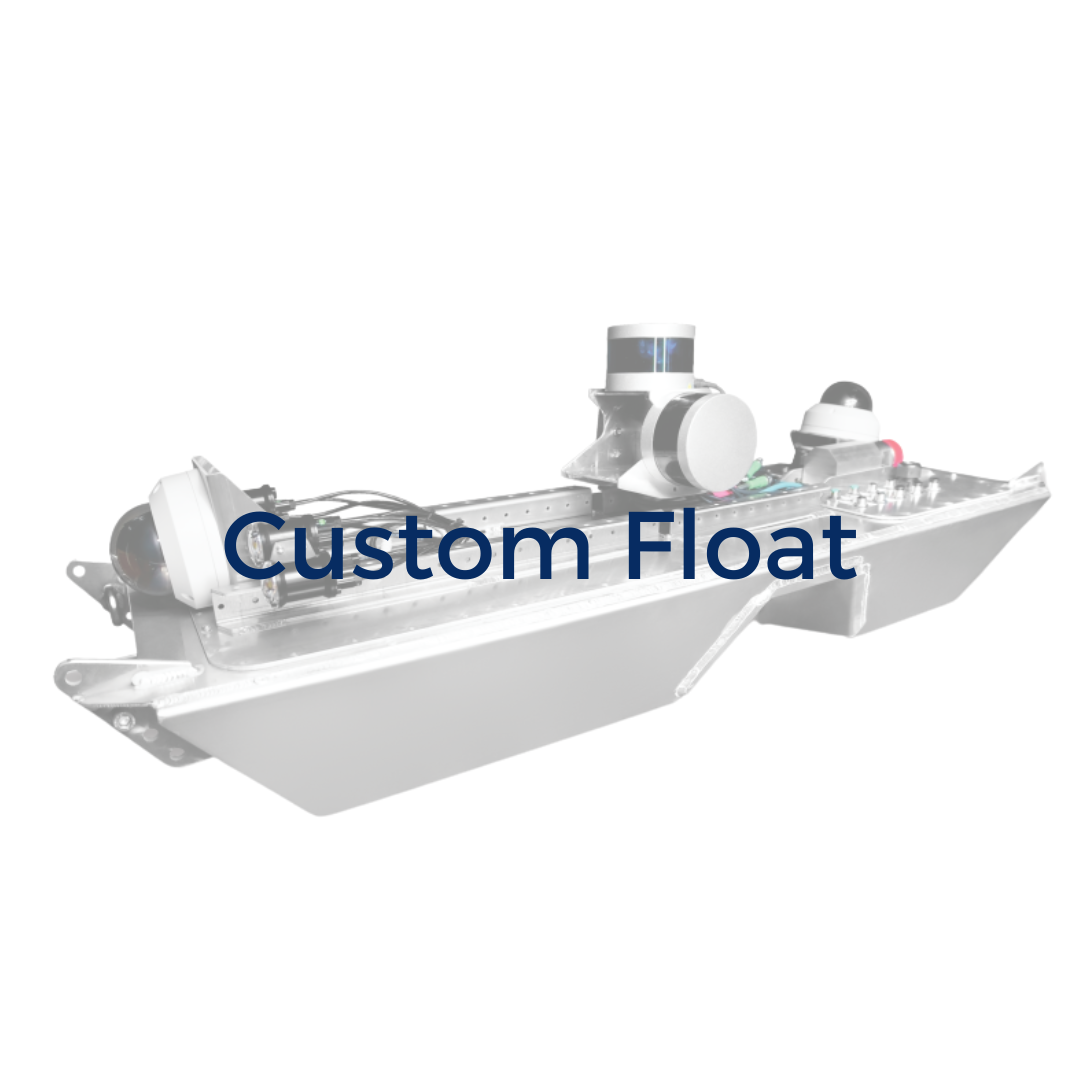 HARDWARE FEATURES
10Km + fiber options available
Any video (8k, 360°, etc.)
Hi-Res profiling sonar or underwater LiDAR
18" (450mm) and up!
3D LiDAR
SOFTWARE FEATURES
Geospacially accurate point-cloud
$2/ft for Data Processing
Float Features
SewerVUE's long range pipe inspection technology combines state of the art data collection and analysis with proprietary processing and software. SewerVUE's sensor inspection tools can be accommodated on any Float platform, ranging from HD-CCTV, accurate 3D LiDAR, Sonar Imaging, and our patented technology, Pipe Penetrating Radar. Floats can be fully submerged in water and waste water. The sonar data provides pipe profile below the flow line together with sediment depth and volume. This can be combined with LiDAR readings to give a full view of the pipe.
Inspection reports provide integrated and quantitative corrosion and debris measurements, 360 degree virtual pan/tilt/zoom function, video, laser and sonar flats.
Easily visualize, verify, and record data with a click of a button with DataVUE sensor recording software, a user-friendly platform that anyone can use! View your data in real-time and check all connectivity of your sensors.